 Cath and Dayle Cheatley created the Cheatley Institute to combine their passion, knowledge and experience of Sport and Cycling through Cycling Coaching, Cycling Clinics and Consultancy. Plus loads of other cool stuff.
Here at the Cheatley Institute we know everyone is different. In a good way…not the crazy, cyclist riding round the block to see the speedo click over to 100km, kind of way.
Everyone has different goals and different ways to get there.  That's why we'll work with you to create a coaching package that best suits you.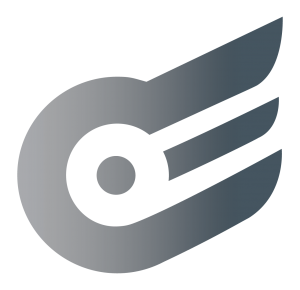 Dayle Cheatley has a wealth of coaching experience, all age groups, both male and female from development to Olympic level athlete. This guy lives and breathes cycling.
Cath Cheatley (Dayles favourite athlete to coach!) had a successful career as a track and road cyclist. Cath completed a UCI Coaching Diploma in 2015 and has a passion for getting the best out of others in the sport that gave her so much.
There's no one size fits all...
We understand Sport.
And know how to train.
We're addicted to Cycling.
You'll love it.
We know how to Perform.
Enough said.
Visit the Cheatley Institute