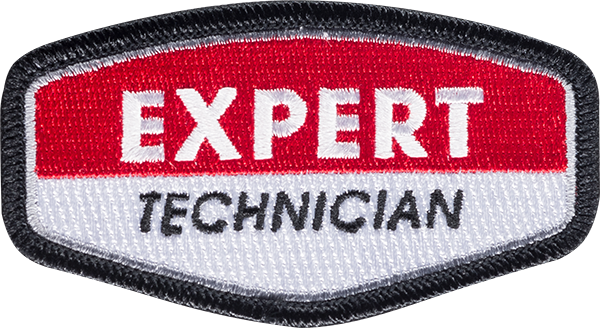 Just like your car, a well-maintained bike directly leads to a better ride. Plus, if you're confident your bike is reliable and up to the challenge you'll, hands down, have a better experience.
At Velo Ronny's we pride ourselves in quality workmanship, our specialist services include a full Shimano and Bosch certified workshop.
Shaun and Curtis are passionate, honest, mechanics with years of experience working on all bikes from kids bikes and E-Bikes to shock service and Di2.
These guys know their stuff!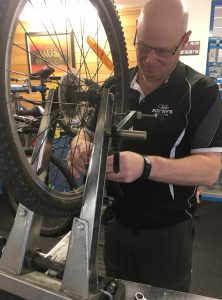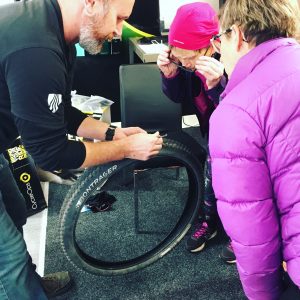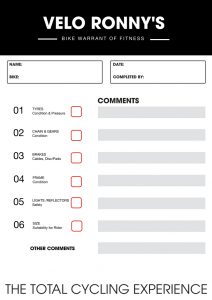 We'll run your bike through a specific Warrant of Fitness letting you know exactly its current shape and maintenance requirements. We'll lube the chain and also adjust:
Gears and Brakes
Tyre Pressure
$30
This is the general maintenance service, we check the bike over and keep you going.
Brakes
Gears
Wheels
Chain
Head Set
Hubs
Bottom Bracket
Tyres
$60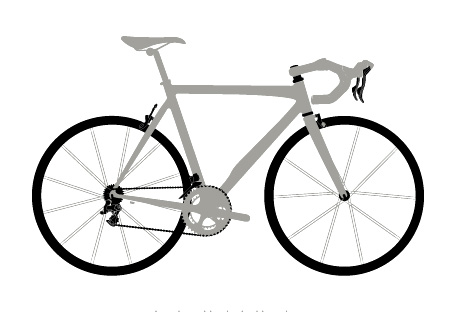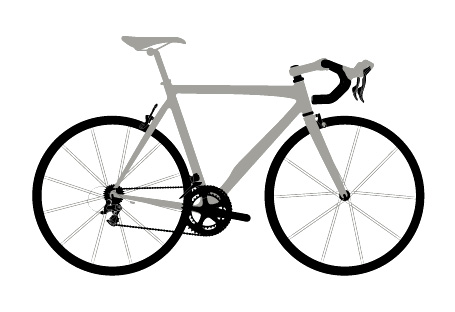 Have a big event coming up? The Annual Service is the perfect way to get geared up and make sure everything is running smoothly so you don't have any "mechanicals" during your big day.
BASIC MECHANICAL PACKAGE PLUS
Replace Gear/Brake Cables
Grease Bearings
Clean and Lube Chain or Replace
Replace Brake Pads/Disc Pads
Replace Road Handlebar Tape
Basic Clean
$100
This is the big one! Want your bike to ride like new again? Well this is as close as you'll get. We go over every aspect of your bike to get it in optimal shape.
ANNUAL MECHANICAL PACKAGE PLUS
True Wheels
Change Tyres
Overhaul Moving Parts
Set Suspension
Bleed Hydraulic Brakes
Complete Bike Wash
$150