First there was the forest. Next came the trail. And then there were mountain bikes. Hardtails for hammering. Full suspensions for crushing. Short travel whips. Long travel steeds. High-powered e-bikes. Now – there's the Fuel EXe.
It's your best trail ride ever, with extra Fuel in the tank.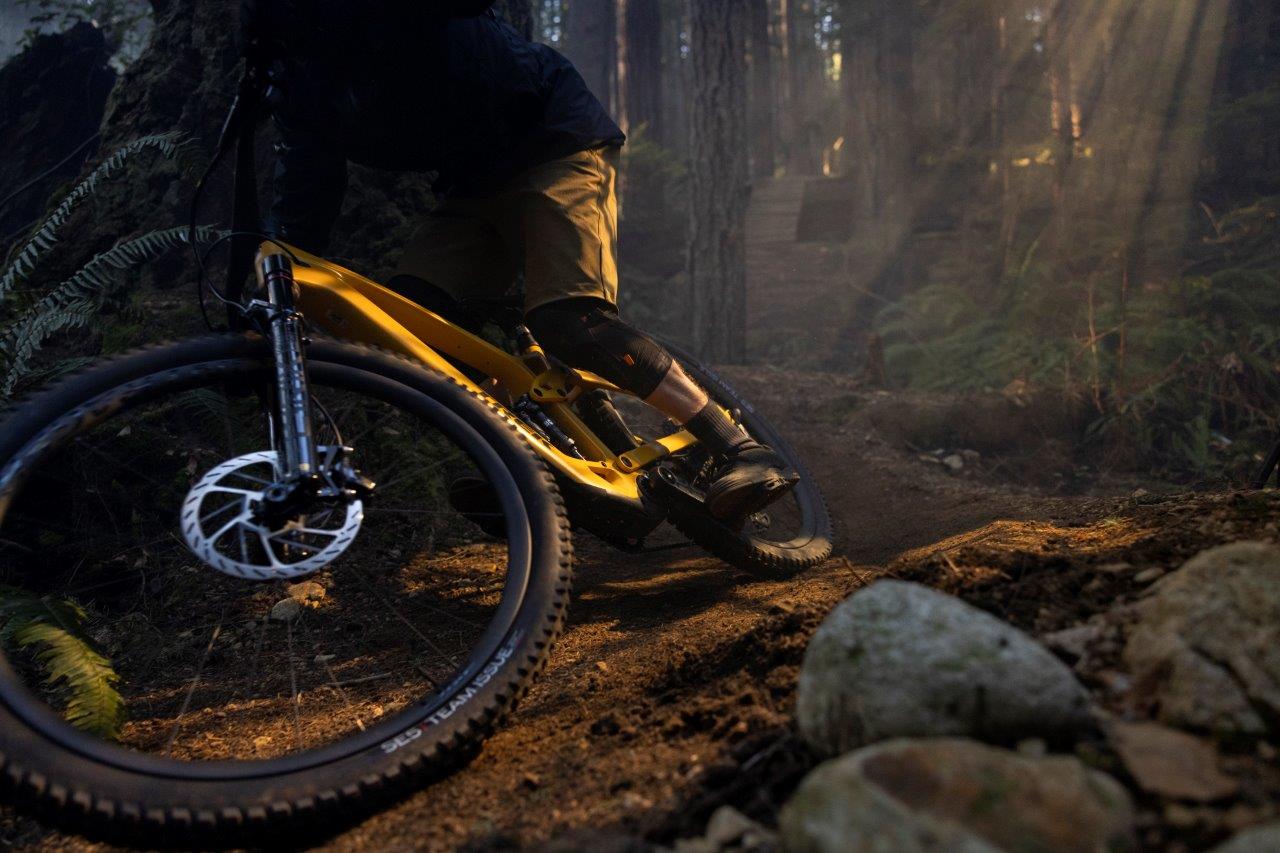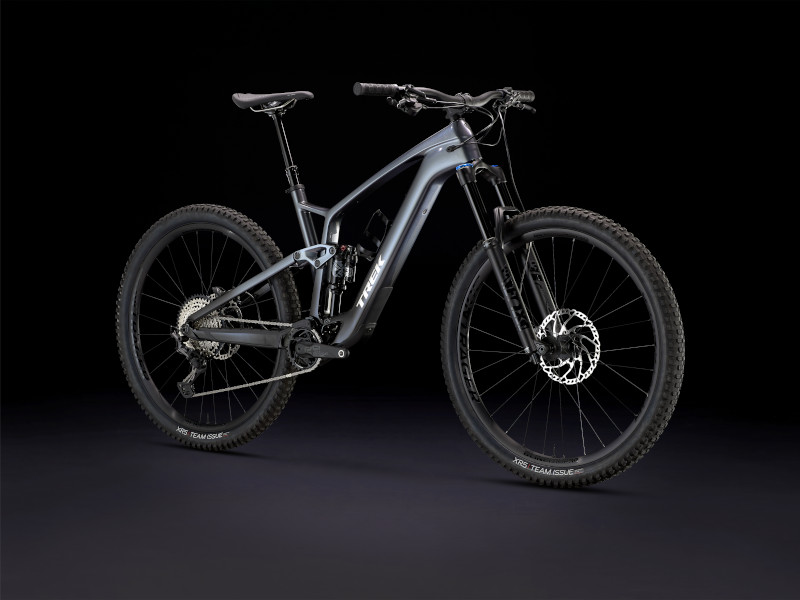 Evolved to break the mould, bridge the gap and elevate your ride with quiet assist that all but disappears in the woods. The Fuel EXe is the culmination of your every desire on singletrack. It's an e-mountain bike that empowers you to do more, without interrupting the way you experience nature. Just as a mountain bike should.
With a motor scaling in at 1.85 kg and total system weight of only 3.9 kg, the Fuel EXe is one of the lightest e-mountain bikes on the market.
Natural look. Natural ride. Surprisingly electric.