The all-new Verve is a recreational hybrid built for comfortable everyday adventures, and it's designed with the versatility to cruise roads and paths in style, get outside more, and enjoy time in the saddle.
From path to pavement, it delivers comfort, confidence, and style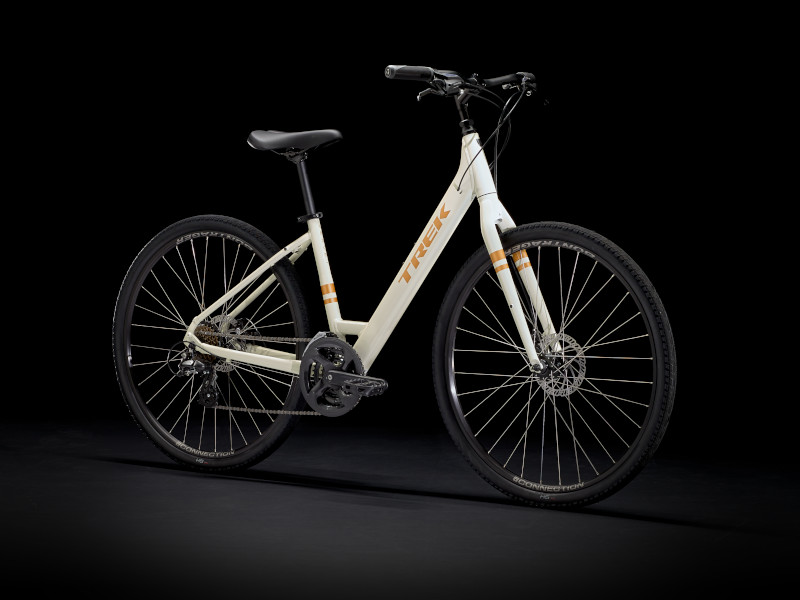 Every model is built with a plush comfort saddle, a simple shifting system, an upright comfort geometry, and wide tires with a multi-surface tread pattern for stability and traction on both path and pavement.
The lowstep frame option, makes it easier for riders to hop on and off with confidence.
The Verve is available in standard and lowstep frame styles. 
Both frame styles have an upright riding geometry that's easy on your back and arms, easy to control, and great for exploring Aotearoa.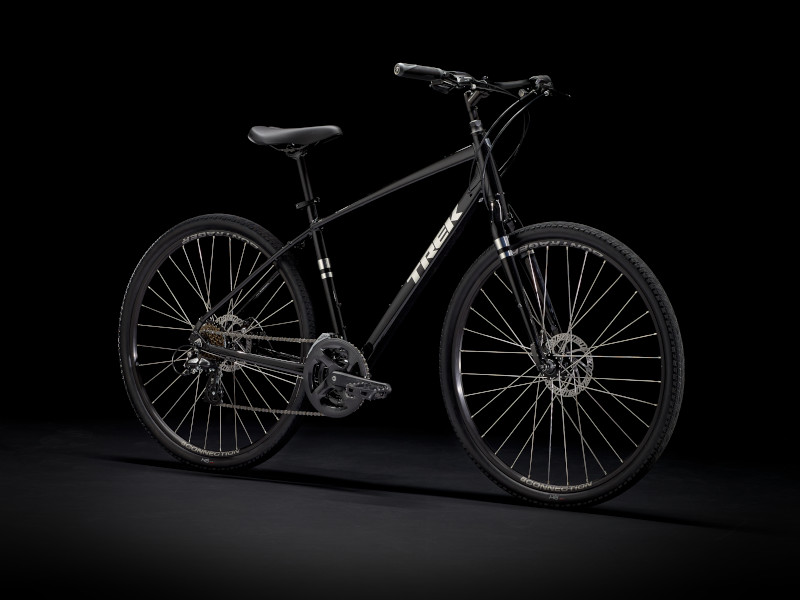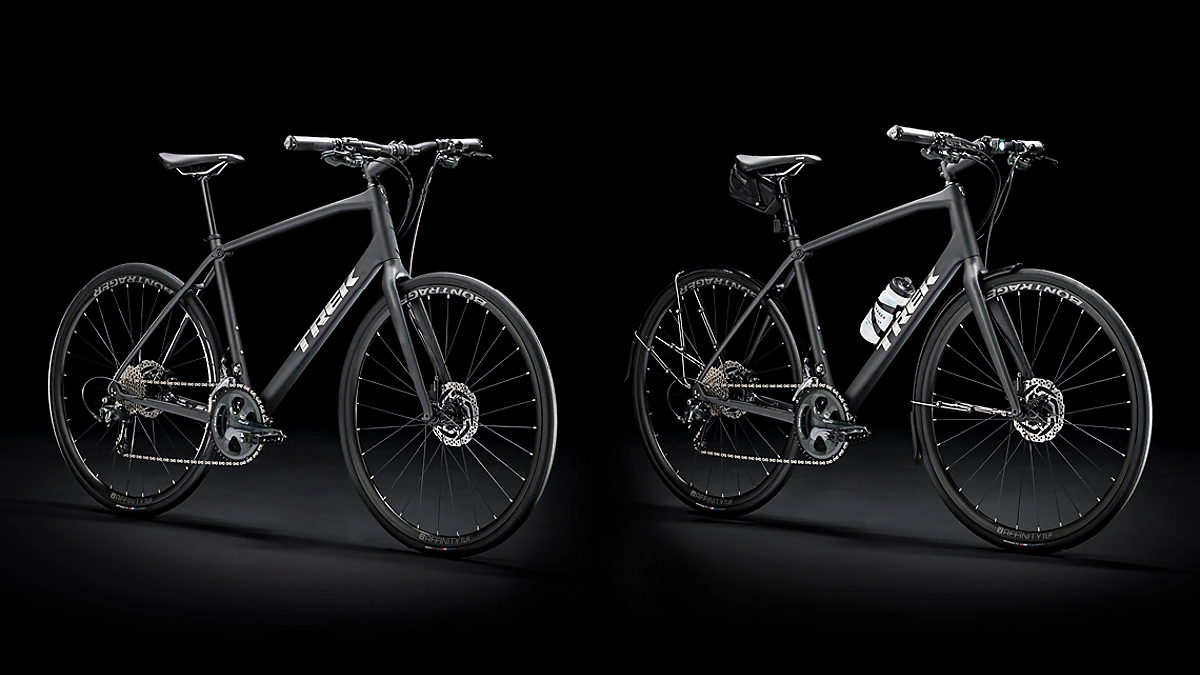 Make it your own
Customise your Verve with fenders, racks, bottle cages and more to make it your own.